Understanding the Link between IVF and Age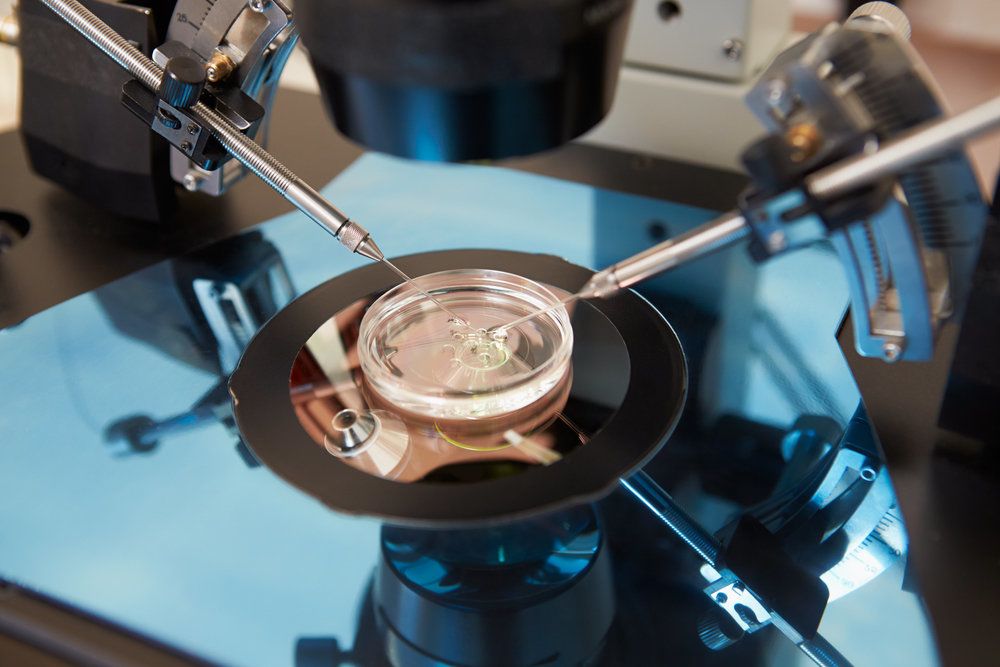 Today, more American women are starting their families later in life. TIME Magazine recently reported: "since 2000, 46 states and DC have experienced a rise in the first-birth rate for women over 35." Since age is a major factor in fertility, many of these women utilize IVF, or in vitro fertilization, to successfully conceive. This advanced treatment can help you and your partner overcome a variety of fertility issues, many of which are related to getting older. In the following blog post, we explain the relationship between IVF and age, and describe how Lubbock fertility doctor, Dr. Janelle Dorsett, can help you become pregnant.
Why Does Age Affect IVF?
Your age is the single most important factor in your fertility. As a woman, your ability to conceive diminishes over time (and especially after age 35) because:
Your eggs degrade in quality
You have fewer eggs overall
You may begin to ovulate and menstruate less frequently
Your hormonal levels are more likely to become imbalanced
In addition, if you do become pregnant, you may be more likely to miscarry or have a child with birth defects. For these reasons, your age will be a major consideration throughout every aspect of your IVF treatment, from determining your candidacy, to designing your customized treatment plan and deciding how many cycles you should pursue.
Age and IVF By the Numbers
While each patient's particular case is unique and your particular chances for conception may vary depending on a variety of factors, reviewing some general data can help you better understand how age may affect your IVF treatment. For example, consider the following statistics from the Centers for Disease Control and Prevention's 2012 report on IVF:
Women aged 25 have a 50 percent chance of becoming pregnant with IVF, while this drops to just 36 percent at age 36, 25 percent at 40, and 5 percent for those over 44 years old.
The live birth rate is 40 percent for women under 35 years old, 31 percent for those between 35 and 37, 22 percent for those between 38 and 40, 12 percent for women between 41 and 42, 4 percent for those between 43 and 44, and just 2 percent for women over 44.
Although your chances for conception with IVF decline with age, they are still much better than the probability of becoming pregnant naturally. For this reason, we urge women over 35 who have been struggling to conceive for one year or more to see one of our specialists for a consultation. Time is of the essence, especially when it involves your fertility and family planning goals.
How We Can Help
When you come in for your initial consultation, Dr. Dorsett will go over your individualized treatment recommendations and chances for success based on your age, medical record, diagnostic test results, and other factors. Once she determines that IVF is an appropriate procedure for your needs and preferences, she may provide recommendations you can follow to improve your chances for success, such as following a healthy diet and taking certain vitamins or supplements. If age is a major concern for you, Dr. Dorsett may recommend using egg donation to help you achieve pregnancy. Regardless of your age or other medical conditions, we will work to help you find an optimal solution for your needs so you can enjoy the family you deserve.
Contact The Centre for Reproductive Medicine Today
Dr. Dorsett and our team can help you better comprehend the complex relationship between age and IVF. To learn more about this treatment or find out if it may be right for you, contact our fertility practice today to schedule a consultation.
Related to This