Hope for the Future: Treatment for Recurrent Miscarriage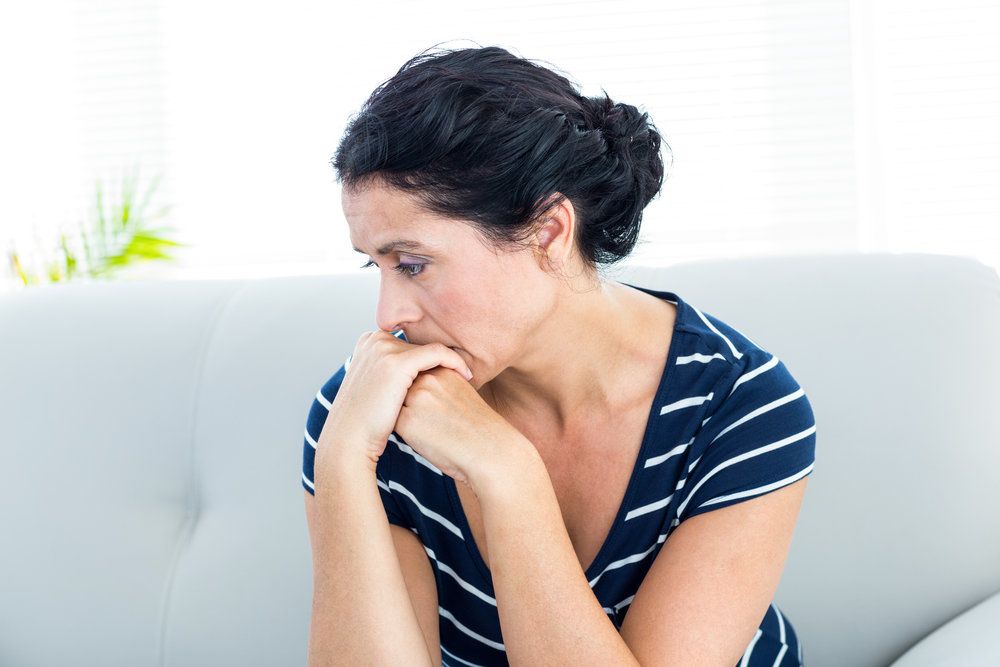 One of the most tragic symptoms of infertility is recurrent miscarriage, which can cause tremendous stress and heartbreak for couples trying to conceive. In addition to IVF and other infertility treatment options, Dr. Janelle Dorsett offers expert diagnosis and treatment for recurrent miscarriage at her Lubbock, TX fertility clinic, offering couples who have miscarried hope that they, too, can expand their families.
If you or your partner has suffered more than one miscarriage, it may be due to an underlying issue that can be diagnosed and effectively treated. At The Centre for Reproductive Medicine, Dr. Dorsett can identify the underlying cause or causes of the recurrent miscarriages and determine the most effective method of promoting the successful birth of a healthy baby. We encourage you to schedule your consultation with Dr. Dorsett today.
The Most Common Causes of Recurrent Miscarriage
There are several potential causes for recurrent miscarriage, including:
Being over the age of 35 (female partner) or 40 (male partner)
Being extremely overweight or underweight
Having undergone a previous miscarriage
Anatomical abnormalities, such as a malformed uterus
Chromosomal abnormalities, such as aneuploidy, or the presence of too many or too few chromosomes
Cervical weakness
Possibly, polycystic ovary syndrome (PCOS)
Abnormal blood clotting, such as that caused by antiphospholipid antibody syndrome (APAS) or lupus anticoagulant
Possibly, infections, such as gonorrhea and chlamydia
Dr. Dorsett offers tests for each of these potential causes, which can help to pinpoint the problem.
Recurrent Miscarriage Treatments
Obviously, there are certain factors that may contribute to recurrent miscarriage, such as age, which cannot be controlled. However, there are a number of highly effective treatment options that can help to improve the chances of successful pregnancy among patients who have suffered recurrent miscarriage, including:
Pre-implantation genetic screening: This test helps to distinguish those embryos that are likely to have chromosomal disorders from those with normal numbers of chromosomes prior to IVF treatment.
Hormonal correction
Anticoagulation therapy: This helps to reduce the body's ability to form clots in the blood.
Dr. Dorsett also takes the time to evaluate the lifestyles of her patients, including their diets and health habits, to identify any areas in which improvements can be made. Of course, there are no guarantees that couples who seek treatment for recurrent miscarriage will give birth successfully; however, modern fertility treatments such as IVF give couples true hope.
Learn More about Treatment for Recurrent Miscarriage
If you have suffered recurrent miscarriage, we urge you not to lose faith. Thanks to today's fertility treatments, you may still be able to bring a precious new life into the world. We offer a variety of state-of-the-art tests that can help to determine the underlying cause or causes of your recurrent miscarriages and can prescribe the most effective treatment plan possible.
To learn more about treatment for recurrent miscarriage, we invite you to contact Dr. Janelle Dorsett and her team at The Centre for Reproductive Medicine today.
Related to This