Can Caffeine Affect Female Fertility?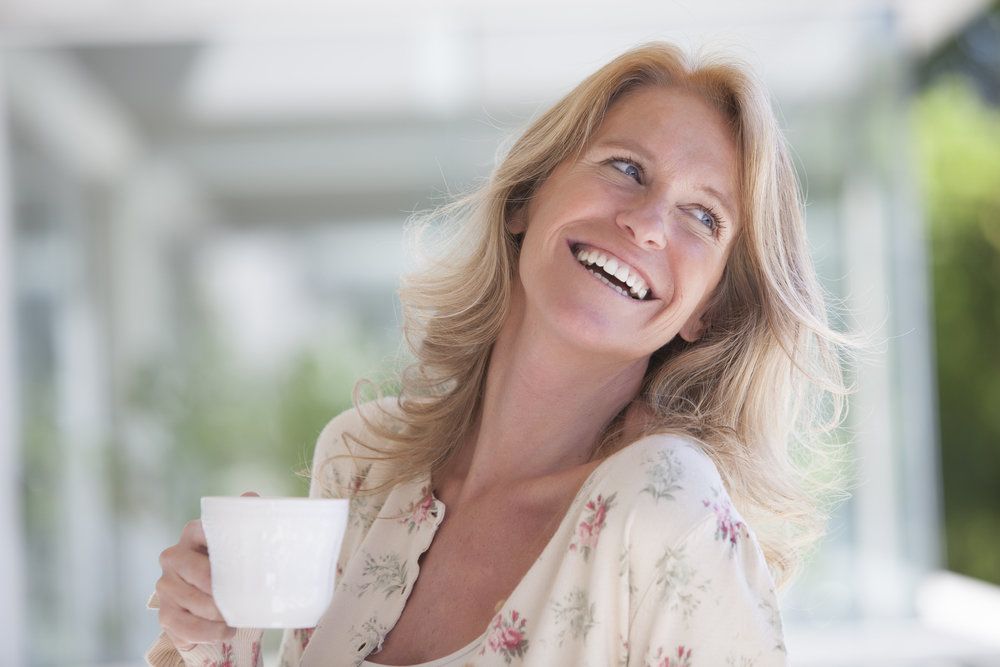 Dr. Janelle Dorsett believes in a holistic approach to assisted reproduction treatment at her Lubbock fertility center. That means in addition to offer in vitro fertilization (IVF) and other fertility treatments, her team also provides advice on improving health and diet. These can have an impact on your ability to have a child.
With that in mind, let's turn our eyes to caffeine. Many of us need it to start the day, but you may want to reconsider how much coffee or soda you're consuming on a daily basis.
Caffeine Consumption and Fertility: What Science Says
What's rather fascinating about caffeine is that it can potentially result in issues with your fertility. A number of studies have found that caffeine usage has lowered fertility.
One study in particular found that women who consumed more than one cup of coffee a day were half as likely to become pregnant through natural conception than women who drank less than a cup of coffee a day. Another study noted that in women who consumed even small amounts of caffeine while undergoing in vitro fertilization (IVF) were less likely to experience successful treatment than women who consumed no coffee each day.
How Much Caffeine Is Ideal When Trying to Conceive?
It's ideal to limit your caffeine consumption as much as possible if you are trying to have a child. It may take a few weeks for the benefits of limiting caffeine consumption become apparent, but it's a good idea to skip coffee and go with tea or decaf instead.
Can Caffeine Affect My Pregnancy?
Yes, caffeine can affect your pregnancy. It's a stimulant, and because of that, there are some slightly alarming results for women who may be at risk of miscarriage.
One study found that women who consume more than 200 mg of caffeine a day (essentially a cup of coffee) had double the rate of miscarriage as women who consumed less caffeine or none at all. Since women are more sensitive to caffeine during pregnancy, this is definitely worth keeping in mind.
Tips for Cutting Back on Caffeine Consumption
From the data above, whether you're trying to get pregnant or have a healthy baby, cutting back on caffeine is the sure way to go. If you have a coffee habit, it can be hard to break, but there are options to consider.
For one, as noted above, consider drinking tea or decaf. Tea contains much less caffeine than coffee, and it can still provide a sense of pick-me-up when you need it. It's also a good idea to cut back on chocolate, caffeinated soft drinks, and other food items that may contain caffeine.
Other Lifestyle Issues to Consider
In addition to cutting back on caffeine consumption, women should also consider cutting back on alcohol consumption and improving their diets. A healthy, well-balanced diet rich in fresh fruits and vegetables is always best for enhancing total wellness and improving your chances of successful pregnancy and having a healthy child as well.
If you need help with improving your diet and lifestyle choices, consult with your general practitioner or a fertility specialist.
Speak with Dr. Janelle Dorsett
For more information about your options for starting a family of your own, be sure to contact our fertility treatment center today. Dr. Janelle Dorsett and the entire team at the practice look forward to your visit and discussing these matters in greater detail.
Related to This