Treatment Options for Sperm Problems: Addressing Male Infertility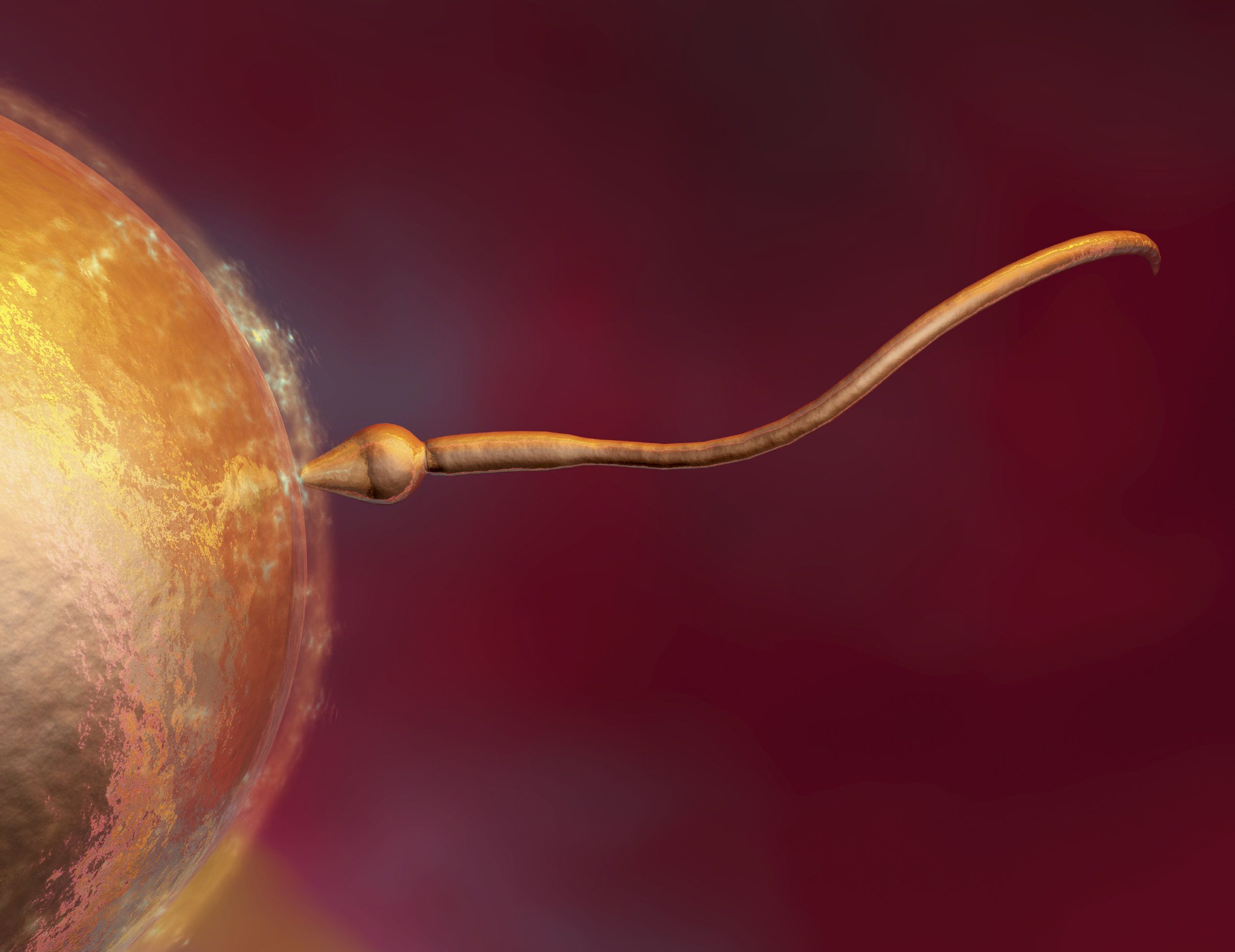 Starting a family can be very rewarding, but we know that there are challenges to achieving this. Using state-of-the-art fertility medicine and treatments, we have helped many people throughout Lubbock start beautiful families that enrich and enhance their lives.
Male factor and female factor infertility may be the cause of these challenges. We'd like to consider some common male factor infertility matters, with a special focus on sperm quality issues and what those entail.
Causes of Male Infertility
There are many different causes of male infertility, from a lack of sperm production to issues with achieving and maintaining erections. These are all issues that make starting a family far more difficult, though thankfully there is lot that can be done when people meet with fertility specialists.
Common Problems with Sperm
When it comes to sperm problems, there are a few common issues that affect male fertility.
Low Sperm Count – Low sperm count refers to cases in which there is not enough sperm present in a man's semen. This condition is also known as ogliospermia.

Poor Sperm Motility – Sperm motility refers to the ability for a man's sperm to swim properly. When motility is poor, that means the sperm cannot swim properly or well, which results in much lower chances of successful fertilization of an egg.

Issues with Sperm Morphology – Sperm morphology refers to the anatomy of the sperm. When sperm morphology is off, this could mean sperm with small head, large heads, multiple heads, short tails, long tails, or multiple tails. All of this can affect sperm motility and viability.

Blockages During Ejaculation – In some cases, men may have an issue with various anatomical blockages that limit the amount of sperm in the semen or affect the volume of their semen when they ejaculate.

Total Absence of Sperm – Also known as azoospermia, this means that men lack any sperm in their semen. The condition only affects about 1 percent of the total male population.
Keep in mind that it's not uncommon for combinations of these issues to be present in a patient.
Treatments for Sperm Issues
There are numerous treatments out there for sperm issues, each of which can be tailored to the challenges being faced.
In Vitro Fertilization (IVF) – The most common treatment options for sperm issues tend to involve in vitro fertilization (IVF), which isolates sperm with an egg in a lab setting to increase the chances of successful pregnancy.

Artificial Insemination – Artificial insemination may also be considered in order to improve the changes of successful pregnancy, though overall artificial insemination is not as effective as IVF. This involves placing sperm through a catheter past a woman's cervix.

Sperm Retrieval – When it comes to retrieving sperm directly from a man to use in IVF in cases where ejaculation does not yield sufficient sperm, a technique known as sperm retrieval may be used. These minor surgical procedures involve the extraction of sperm straight from a man's testicular tissue. Different forms of this procedure exist, including PESA (percutaneous epididymal sperm aspiration), MESA (microsurgical epididymal sperm aspiration), and TESA (testicular sperm aspiration).

Sperm Donors – Sometimes a sperm donor may be used for artificial insemination or IVF. The profile of the donor can be selected from a sperm bank to meet the needs of the couple or individual.
Learn More About Fertility Treatment
For more information about treating male infertility and helping you start the family of your dreams, be sure to contact our team of fertility specialists today. Our entire team looks forward to your visit and making sure you get all the information you need.
Related to This