Embryo Quality and Cryopreservation: IVF Options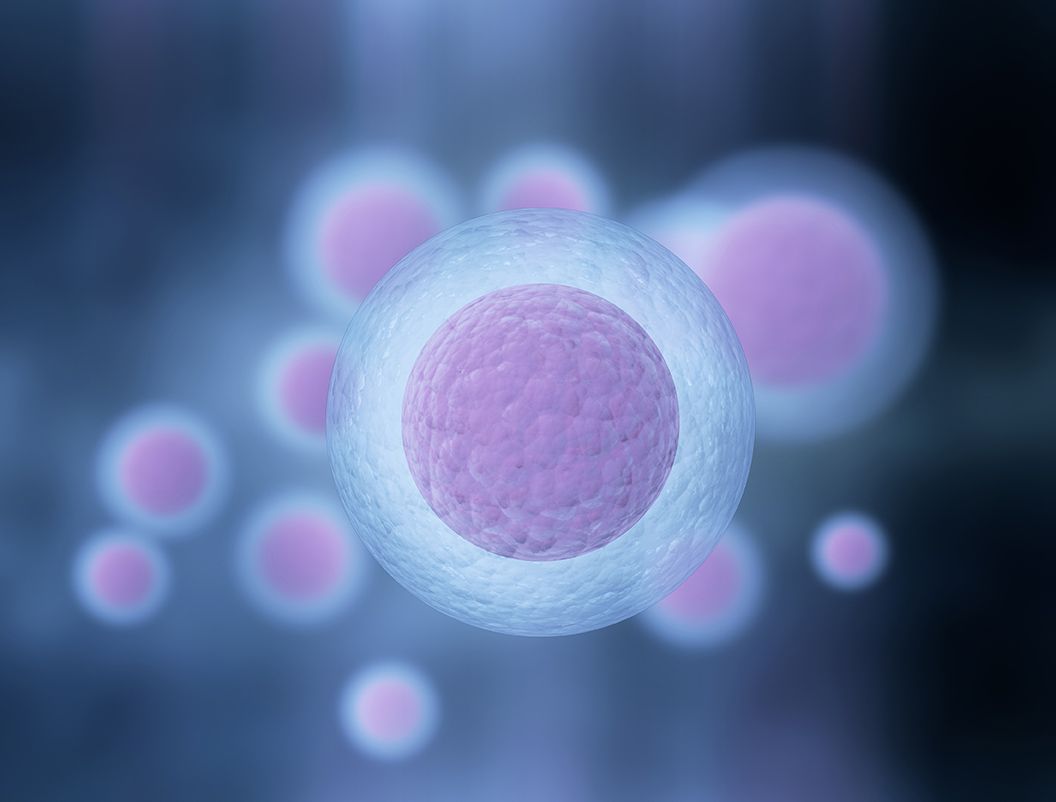 Cryopreservation is a process that allows fertility specialists to freeze eggs, sperm, and embryos for future use. The preserved materials are kept safely stored at sub-zero temperatures so they can be thawed at a later time as part of an in vitro fertilization (IVF) procedure. Cryopreservation allows people to have children later in life, and to preserve fertile and viable eggs, sperm, and embryos for later use. Our Lubbock fertility specialists have helped numerous patients start families at different stages of life thanks to the miracles of cryopreservation.
In the case of embryo cryopreservation, an egg is fertilized in a lab setting by a fertility specialist. It is then frozen after cellular division has occurred. When thawed, the embryo can be transferred to the woman who provided the egg or to a surrogate carrier so that a baby may be brought to term.
Does Cryopreservation Affect the Quality of Embryos?
Not necessarily.
Thanks to the sub-zero temperatures that the embryos are stored at, there is generally no cellular damage, and no impact to the quality of the embryo at the outset. For high quality embryos, the rate of success may be as high as 50 percent. Poor quality embryos may not survive the thawing process after successful freezing, however.
These issues with frozen embryo quality tend to be linked to the following factors:
The age of the woman from which eggs were harvested
The quality of the sperm used in fertilization
The stage of cellular division at the time of freezing
How long the embryo has been frozen
Let's cover each of these below.
How a Woman's Age Affects Embryo Quality
In general, the quality of a woman's eggs tends to be better when she is younger. As a woman reaches her later 30s and 40s, egg quality tends to be much lower, making successful pregnancy more challenging.
If the preserved egg has come from an older woman, there's a higher likelihood of the egg having quality issues, and the embryo quality being impacted.
Sperm Quality and Embryo Quality
As with women, sperm quality in men can be affected by age as well as a host of other factors. If the sperm used to fertilize the egg was of poor quality, there's a greater risk of the embryo not surviving the thawing process, and failing to result in pregnancy and live birth.
Given these factors, it's best for an embryo to be preserved sooner in life. Younger eggs and younger sperm are of higher quality and yield higher quality embryos.
Embryos vs. Blastocysts: How This Affects Quality
Studies have found that embryos that are preserved at the blastocyst stage tend to have the highest rates of success. This means that the cells of the fertilized egg have divided multiple times, and the blastocyst is in a state that increases chances of attaching to a woman's uterine wall after embryo transfer has been performed.
How Long Can Embryos Be Stored Before Quality Is Affected?
In theory, the embryos can be preserved indefinitely thanks to cryopreservation. In fact, embryos frozen for 10 years and more have been able to result in pregnancy and live birth. Practically speaking, however, many couples thaw and use their frozen embryos within 3 to 5 years after cryopreservation.
Contact Our Team of Fertility Specialists Today
For more information about your treatment options and starting a family of your own, be sure to contact an experienced fertility specialist today. The team at the Centre for Reproductive Medicine will work with you to address your needs.
Related to This