Treatment for Unexplained Infertility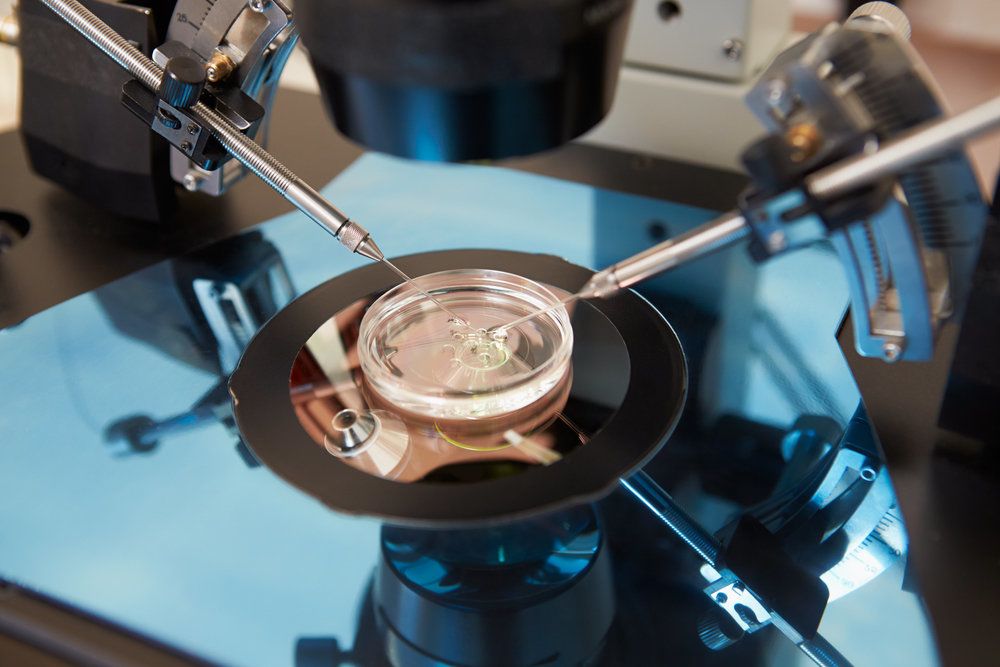 Unexplained infertility is the term used when couples are unable to conceive for unknown reasons. Also referred to as "idiopathic" infertility, it means that doctors are unable to find a root cause of the condition.
At The Centre for Reproductive Medicine in Lubbock, TX, we offer a number of treatments for unexplained fertility, including IVF, or in vitro fertilization. Here, our team discusses some of the most common treatments for couples with unexplained fertility problems.
Unexplained Infertility Statistics
According to the American Society for Reproductive Medicine (ASRM), up to 20 percent of couples who undergo fertility evaluation will test within normal limits, even though they have been unable to conceive.
This diagnosis can be frustrating for those who are trying to become pregnant. If the root cause of infertility cannot be identified, then what are your options? Read on to find out.
Further Fertility Testing
In most cases, standard fertility testing involves:
Semen analysis
Ovarian reserve test
Ovulation confirmation test
X-rays of uterus and fallopian tubes
In addition to these diagnostic measures, couples who have unexplained infertility may need to undergo additional testing, such as laparoscopic surgery, to check for endometriosis or other issues. In many instances, however, moderate to severe endometriosis will not be discovered in the absence of symptoms or ultrasound abnormalities. Therefore, laparoscopy is performed on a case-by-case basis.
Wait and Keep Trying
Although it can be frustrating to hear, continuing to try on your own may be the most optimal solution - particularly if you are under the age of 35 and your male partner has no signs of fertility problems. In fact, approximately 10 to 25 percent of couples under the age of 35 who have tried to conceive unsuccessfully for one year will become pregnant via natural conception if they keep trying for at least another year.
What about patients who are over the age of 35? In these cases, we recommend seeking further fertility treatments, as the chances of conceiving via natural means are significantly lower as you grow older.
Common Fertility Treatment Options
If you and your doctor determine that pursuing further fertility treatments is the right option for you, there are a few different approaches that can be taken. Two of the most common include:
Oral fertility drugs and IUI: In order to stimulate ovulation, fertility drugs, such as clomiphene citrate or letrozole, may be administered. Following this, IUI (intrauterine insemination) can be performed. During this process, the sperm will be delivered directly to the uterus to increase the chances of conception.
IVF: During in vitro fertilization, the eggs are harvested from the ovaries and sperm are collected from a semen sample. Next, an egg is fertilized by sperm in a laboratory setting. After three or five days, any healthy embryos can be transferred directly into the uterus. IVF has a higher success rate compared to IUI.
Contact Our Practice for More Information
If you have experienced difficulty conceiving, you are not alone. At The Centre for Reproductive Medicine, we understand it can be an emotional and trying time. If you have been trying for a year or more to conceive without success, you may wish to undergo fertility testing. Our doctors can perform a full assessment to determine the source of your issue and design a personalized plan to increase your chances for conception. To learn more, contact us online or call us at (806) 788-1212.
Related to This