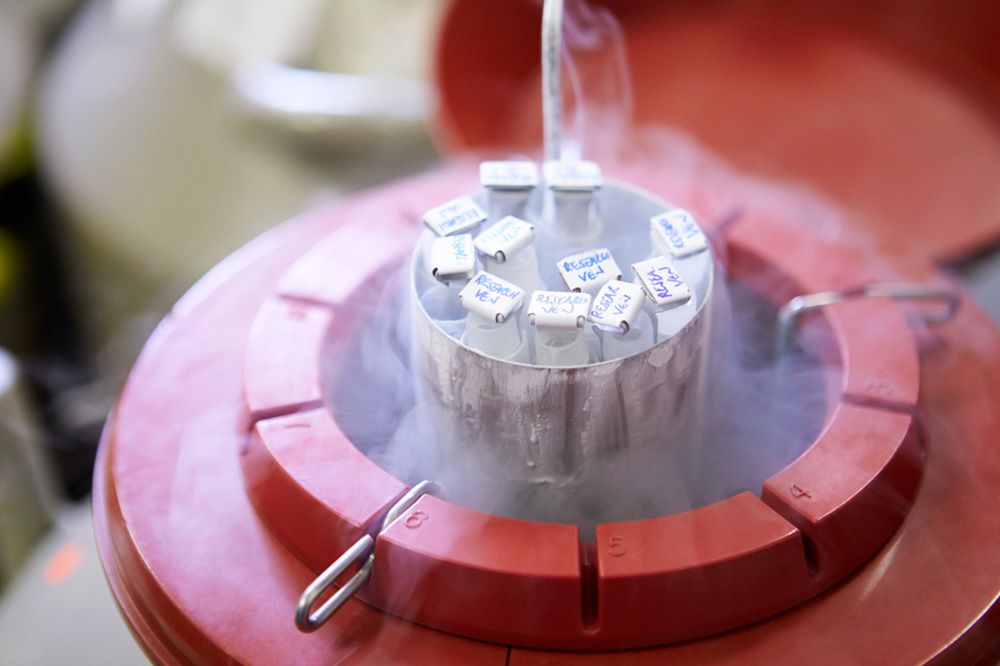 IVF, or in vitro fertilization, is one of the most widely performed fertility treatments. IVF is a multi-stage treatment that assists in many of the stages of conception to address some common causes of infertility. The proven success of IVF makes many couples who are dealing with infertility eager to find out if IVF can work for them.
Of course, it is natural that many patients also experience some anxiety in the days and weeks leading up to IVF treatment. They often have questions, like "is IVF painful?" Most of our Lubbock, TX patients who have undergone IVF would not describe it as a painful procedure. However, there are varying types of discomfort that patients might experience throughout the stages of treatment.
Here, Dr. Janelle Dorsett discusses some of the most common sources of discomfort associated with different phases of IVF treatment.
Ovarian Stimulation
To begin IVF treatment, patients take fertility drugs to stimulate the ovaries and encourage egg production.
Most of these medications are administered with a needle. Fertility injections only last about a second and should not be especially painful. However, nerves or a fear of needles can make this aspect of treatment uncomfortable, especially while patients adjust to being in charge of their own injections.
The fertility medications that may be used during IVF treatment are also known to cause certain side effects. In many cases, side effects are minimal. The patient is likely to feel as though she is having a particularly tough menstrual cycle.
Common side effects include:
Bloating
Cramping
Headaches
Nausea
Mood swings
Again, none of these side effects should be painful, but they aren't exactly fun either.
Egg Retrieval
Leading up to egg retrieval, patients will undergo ultrasounds and blood tests to determine the optimal time for the procedure. Blood tests may be more uncomfortable for some patients than others, but most become accustomed to the needle after administering fertility drugs.
Ultrasounds may also prove slightly uncomfortable, since they are performed vaginally. Fortunately, ultrasounds last just a few minutes and should not cause any physical pain.
The egg retrieval itself is the most invasive phase of IVF treatment. To maximize a patient's comfort throughout this procedure, we will administer IV medication. Although the patient will remain awake during the egg retrieval, she should not feel anything and is unlikely to have any memory of the experience.
In the first few days following egg retrieval, patients may experience mild discomfort associated with treatment side effects. It is normal for patients to experience cramping and light bleeding.
Patients should get plenty of rest during this time and should feel free to use over-the-counter pain medication as necessary to minimize any discomfort.
Embryo Transfer
Within three to five days of egg retrieval, the embryo transfer will be scheduled. This procedure is less invasive than the egg retrieval and should feel similar to a vaginal ultrasound. To minimize discomfort and anxiety during this appointment, we will give patients oral medication.
It is unlikely that patients will experience any significant discomfort during this appointment, but they may deal with cramping in the days following treatment.
Schedule an Appointment
If you are interested in learning more about IVF treatment, we encourage you to call (806) 788-1212 at your earliest convenience to schedule an appointment with Dr. Janelle Dorsett. Dr. Dorsett can go over the stages of IVF treatment in further detail, and let you know if this procedure may be right for you.
Related to This