IVF and Single vs. Multiple Egg Transfer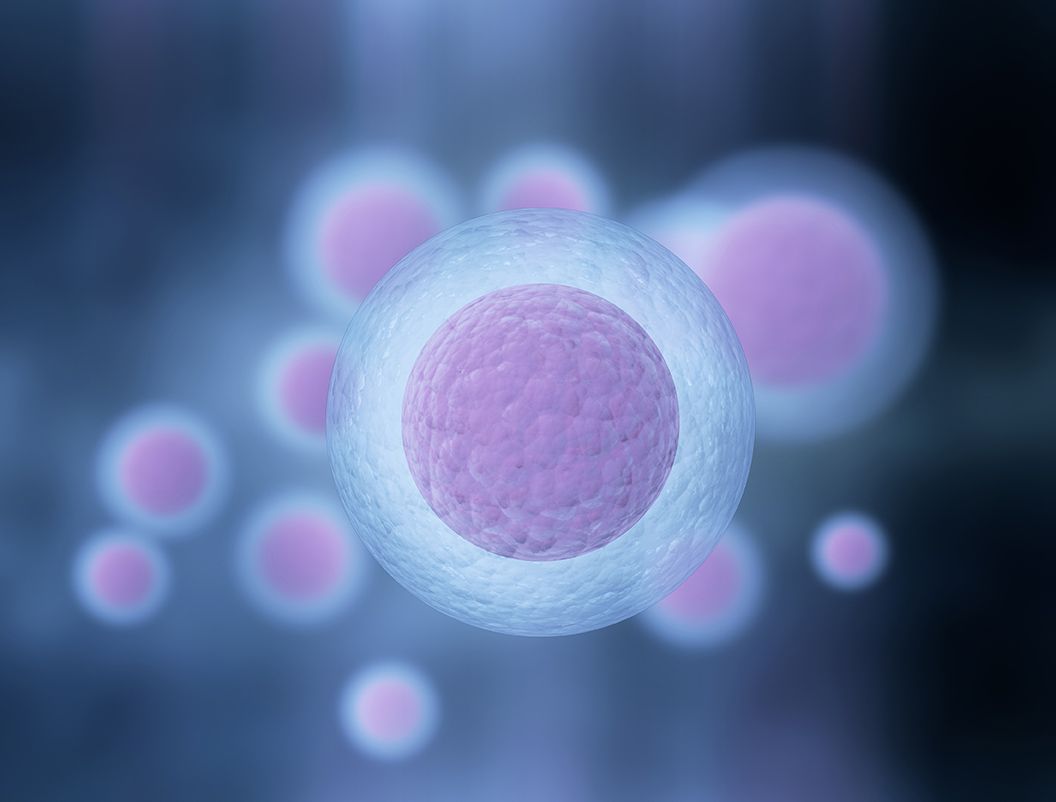 Countless people have had their dream of parenthood come true thanks to the success of IVF treatment. IVF is a multi-stage treatment that oversees all stages of conception to increase the likelihood of a successful pregnancy. During IVF treatment, the female patient's ovaries are stimulated to encourage the release of multiple mature follicles, or eggs. These eggs are retrieved and then fertilized in a sterile laboratory setting.
In most cases, multiple eggs mature into healthy embryos, so the question then becomes, "how many eggs should we transfer?" There are compelling arguments for both single and multiple egg transfer. Dr. Janelle Dorsett discusses some of the advantages and disadvantages regarding IVF and single vs. multiple egg transfer with her Lubbock, TX patients so that they can make an informed decision for their own IVF journey.
The Reasons for Multiple Egg Transfer
Many couples going through IVF treatment choose to have multiple embryos transferred during this stage of treatment. While the transfer of two embryos is common, some patients want three or more embryos transferred to the uterus.
The primary reason that patients opt for a multiple egg transfer is to increase the chances of a successful pregnancy. This is because it is not a guarantee that transferred embryos will implant in the uterine lining and continue to mature.
The IVF implantation rate varies based on a number of factors, including the age of the patient and egg quality. By increasing the number of eggs that are transferred, patients can increase their odds of at least one successful implantation.
Risks of Multiple Egg Transfer
The risk of a multiple egg transfer is that more than one embryo may implant into the uterine lining. Twin and triplet pregnancies are considered higher risk pregnancies.
When a woman is pregnant with multiples, the chance of premature birth and low birthweight increases. According to a 2006 report released by the Centers for Disease Control, the odds of premature birth are 14 percent for a singleton birth, 65 percent for a twin birth, and 97 percent for a triplet birth.
The CDC also reports that the risk of low birth weight is nine percent for singleton births, 57 percent for twin births, and 96 percent for triplets.
It is important to consider the risk of premature births and low birthweights, because they have been linked to additional medical concerns throughout childhood and later in life.
Children born prematurely and those with low birthweights have an increased chance of experiencing a number of medical concerns, including respiratory distress, cerebral palsy, hearing loss, vision impairment, and intellectual disabilities. All of these potential concerns should be taken into consideration when deciding how many embryos will be transferred.
Can Single Embryo Transfers Be a Success?
The main reason that patients may hesitate to undergo a single embryo transfer during IVF treatment is the fear that they are decreasing their odds of a successful pregnancy.
Single embryo transfers can (and routinely do) lead to pregnancy. Prior to performing the embryo transfer, Dr. Dorsett evaluates the embryos that have developed. All embryos are rated based on which are most likely to successfully implant.
By transferring the highest rated embryo, patients can increase the likelihood of pregnancy, even if only a single egg is transferred.
Schedule a Consultation
Dr. Janelle Dorsett and her team at The Centre for Reproductive Medicine have helped many patients overcome infertility and experience the joys of parenthood. If you'd like to learn more about our services, schedule a consultation at your earliest convenience. Call (806) 788-1212 to find out how we can be of assistance.
Related to This