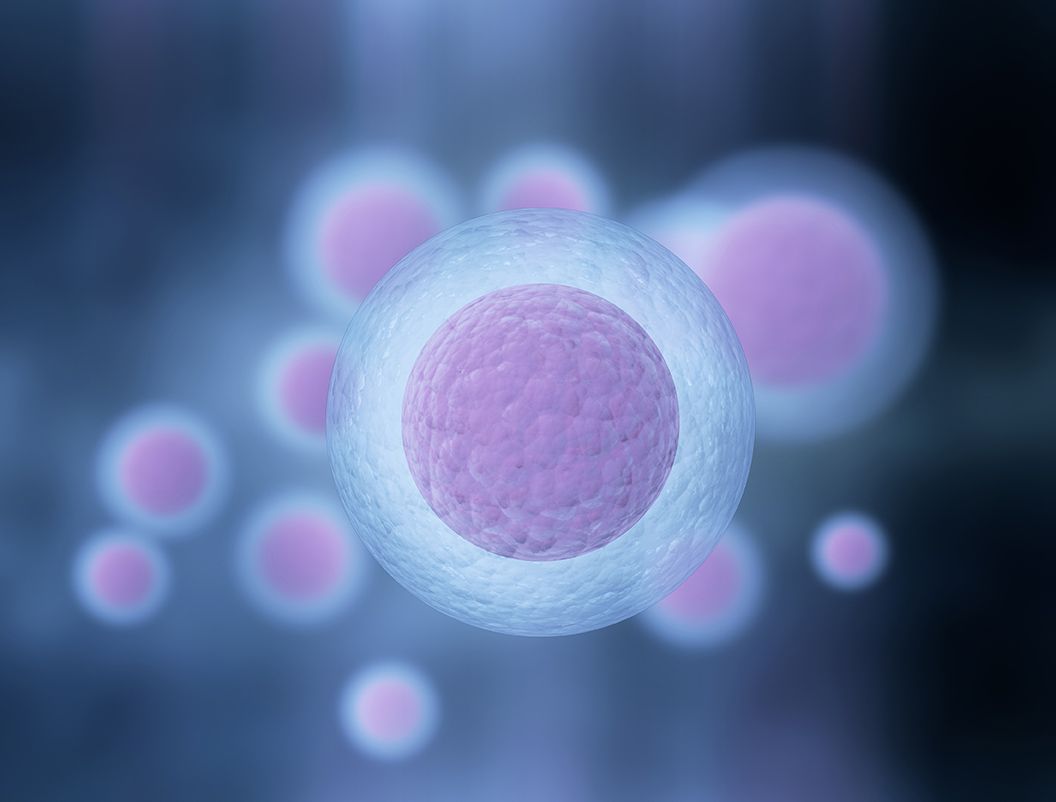 When women do not have healthy, viable eggs of their own, this can lead to issues with infertility. Thankfully, egg donation is available and can help make pregnancy and childbirth a possibility for many women. This process involves donor eggs from another woman. Dr. Janelle Dorsett has used donor eggs with in vitro fertilization (IVF) at her Lubbock, TX fertility clinic, with excellent outcomes.
Many women who are interested in donating their eggs wonder if they are qualified to do so. Let's take a moment to consider the requirements to become an egg donor. If you meet these requirements, you can reach out to the Centre for Reproductive Medicine to find out how you can become an egg donor and help someone struggling with infertility.
The Age of the Egg Donor
The age of the egg donor is crucially important. Most egg donors are in their 20s, usually ranging from 21 to 29. Generally speaking, the younger the egg donor, the better. Women tend to be more fertile and have better quality eggs in their 20s. This helps increase the chances of successful pregnancy and live birth during a fertility procedure.
Non-Smoker and Non-Drug User
To further increase the chances of success, it's important that egg donors be non-smokers and do not use drugs. This ensures the quality of the eggs that are retrieved as well as the overall fitness of the egg donor.
Good Overall Health
On the note of wellness, it's important that egg donors be in good overall health. That means not suffering from chronic illnesses or other medical conditions that put their fitness at risk. This also means being fertile and not suffering from any conditions that impact the production of eggs or the ability to become pregnant. Our Lubbock fertility clinic wants to make sure that egg donors are as healthy as possible.
Generally Good Weight Range
Excessive weight is linked to a number of different health problems, especially hypertension, diabetes, heart disease, and osteoarthritis. For these reasons, egg donors should be close to their ideal weight range and not carry excessive body mass/body fat.
Family History Free of Chronic Medical Problems
Many health problems are genetic and can be passed down to children. For this reason, it's important to consider the potential egg donor's family history and medical background.
If a potential egg donor's family has a history of chromosomal problems or a predisposition to various health problems, they will generally not be ideal for this process. Again, the focus in on helping those struggling with infertility have a problem-free pregnancy and the healthiest baby possible.
Willingness to Undergo Psychological Evaluation
Many of the above qualifications assess physical well-being. An egg donor's mental health is also important. Egg donors are asked to undergo a psychological evaluation as part of the screening process. This ensures they are in a good state to donate eggs.
Learn More About Egg Donation
For more information about egg donation, becoming an egg donor, and why it may be ideal for you, be sure to contact a skilled fertility specialist. The team at The Centre for Reproductive Medicine can be reached in Lubbock by calling (806) 788-1212.