What Is the Best Age to Freeze Eggs?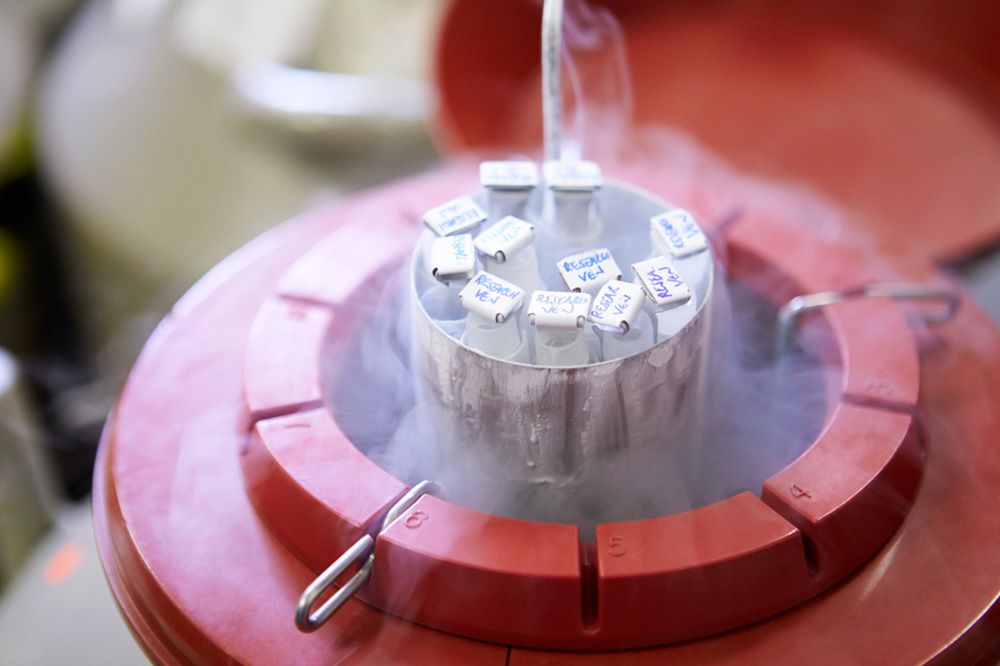 Getting the timing right for having children is a big concern for many people who dream of parenthood. For some, the right time may not be until later in life, when fertility naturally decreases. Our fertility clinic can help couples or single men and women take steps now to start a family in the future.
Freezing a woman's eggs for use later is one way in which women and couples can make the timing of children fit with their life plans. At Dr. Janelle Dorsett's practice in Lubbock, TX, patients often want to know what the best age is to freeze their eggs. While the best age for each patient is unique, there is a key time frame in which women considering freezing their eggs should act.
About Egg Freezing
Egg freezing, also called oocyte cryopreservation, is a way for women to preserve their eggs so that they can become pregnant at a later time.
During oocyte cryopreservation treatment, medication is used to increase the number of mature eggs available for harvesting. Once the eggs have matured, they are removed from the woman's body and frozen unfertilized until she is ready to try to have children.
The eggs may then be thawed and combined with sperm, either from her partner or donor, in a lab. In vitro fertilization (IVF) can then be used to place a fertilized egg into the woman's uterus. If successful, IVF will result in pregnancy.
What Age Is Best for Egg Freezing?
There isn't one age that's best for freezing eggs, but rather the right age depends on when a woman is ready to take the first step in starting this process.
With that said, it is best for women considering freezing their eggs to do so while they are of prime reproductive age and before their egg quality declines. For most women, the best age is somewhere between 20 and their early 30s.
Why Is Freezing Eggs before Your Mid-30s Best?
A woman's eggs change in number and quality as she ages. The decline is gradual but begins to accelerate after a woman reaches her mid-30s. This is why it can be difficult for women to become pregnant as they get older and why the risk of chromosomal abnormalities increases.
Because egg quality and number decline with age, it's best for women considering freezing their eggs to do so before they reach their mid-30s.
When a woman preserves her eggs in her 20s and later uses them to undergo IVF in her late 30s, her eggs will be like that of her 20-something self. This helps reduce the risk of chromosomal abnormalities and may improve her chances of becoming pregnant.
Learn More about Freezing Your Eggs
If you want children but now is not the right time, freezing your eggs may be right for you. For more information about egg freezing, or to discuss other fertility treatments, please call our Lubbock practice at (806) 788-1212 to schedule a consultation.
Related to This