IUI Is a Fertility Treatment Option for Women with PCOS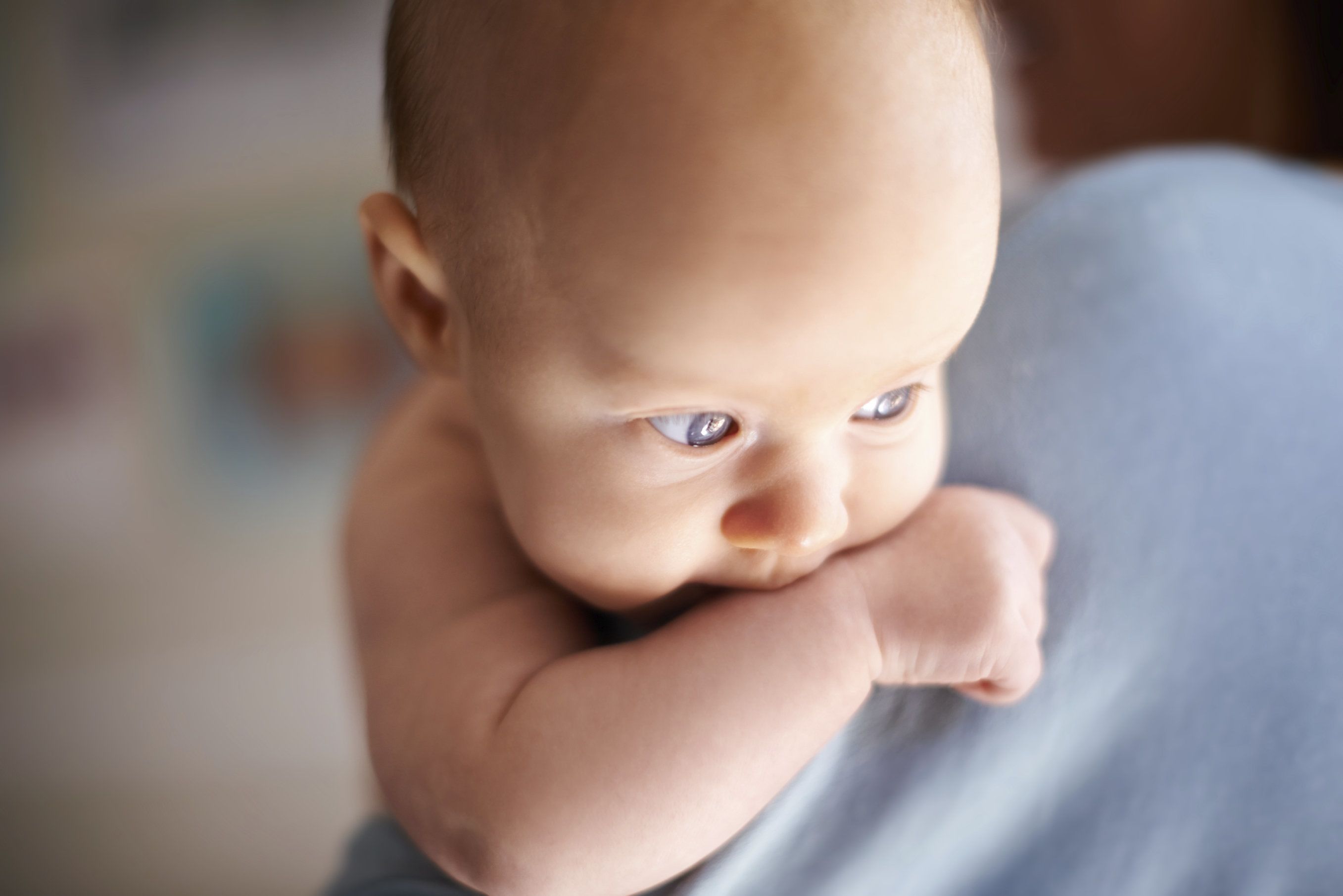 Polycystic ovary syndrome, or PCOS, is a hormonal condition that causes women to have higher than normal levels of male hormones. This imbalance commonly results in an irregular menstrual cycle and other issues that compromise female fertility.
PCOS often responds to lifestyle changes and/or hormonal medication, allowing many women to get pregnant without assisted reproductive techniques. If a woman is unable to become pregnant after taking these steps, fertility treatment may be necessary. At The Centre for Reproductive Medicine, Dr. Janelle Dorsett offers intrauterine insemination (IUI) for PCOS, to give her Lubbock, TX, patients the opportunity to build their family.
How Can IUI Help With PCOS?
IUI is a minimally invasive fertility treatment. The procedure is considered "low-tech" because it is less complicated than in vitro fertilization (IVF), it is completed in a single treatment session, and it is more affordable than many other assisted reproductive techniques. Despite the seeming simplicity of IUI, it is a highly effective fertility treatment, and one that is often suitable for those of our Lubbock patients who are suffering from PCOS.
How IUI Works
IUI transports concentrated sperm directly to the uterus. IUI makes conception easier in a number of ways:
First, it separates sperm from seminal fluid so that only healthy and motile sperm enter the uterus.
Second, it significantly reduces the distance that sperm must travel to reach the egg.
Finally, and perhaps most importantly for women with PCOS, IUI treatment is usually performed in conjunction with ovarian stimulation. This allows us to promote the production and release of mature eggs, as well as time ovulation to correspond with the IUI procedure.
Undergoing Ovarian Stimulation
As stated, ovarian stimulation is one of the most important aspects of IUI treatment for those patients with PCOS. Ovarian stimulation relies on fertility medication to regulate the menstrual cycle and promote the production of mature follicles, or eggs.
Ovarian stimulation typically involves the use of injectable fertility drugs. Patients often use these medications for a series of eight to 14 days. The exact medication prescribed will vary based on their unique needs, but they usually contain a combination of follicle stimulating hormone (FSH) and luteinizing hormone (LH). FSH encourages the production of multiple eggs, while LH stimulates ovulation.
When patients have completed their fertility medication, they will administer a "trigger shot." The trigger shot contains a large dose of human chorionic gonadotropin (hCG). The trigger shot stimulates the release of eggs and allows us to time the IUI procedure so it aligns with ovulation.
The IUI Procedure
The IUI procedure itself is very straightforward, and is completed in a matter of minutes.
The patient will lie back on an exam table with their feet in stirrups. A thin, flexible catheter is inserted into the vagina and passed through the cervix to the uterus. Using a small syringe, a collected and washed semen sample is injected into the tube, depositing sperm directly into the uterus. This brings the sperm in close proximity to released eggs, making the chance of conception much higher.
Contact The Centre for Reproductive Medicine
If you suffer from PCOS and live in the Lubbock area, it may be time to consider fertility treatment. To learn more, send us a message online, or call The Centre for Reproductive Medicine at (806) 788-1212 to schedule an appointment.
Related to This