Can I Drink Coffee While Undergoing IVF?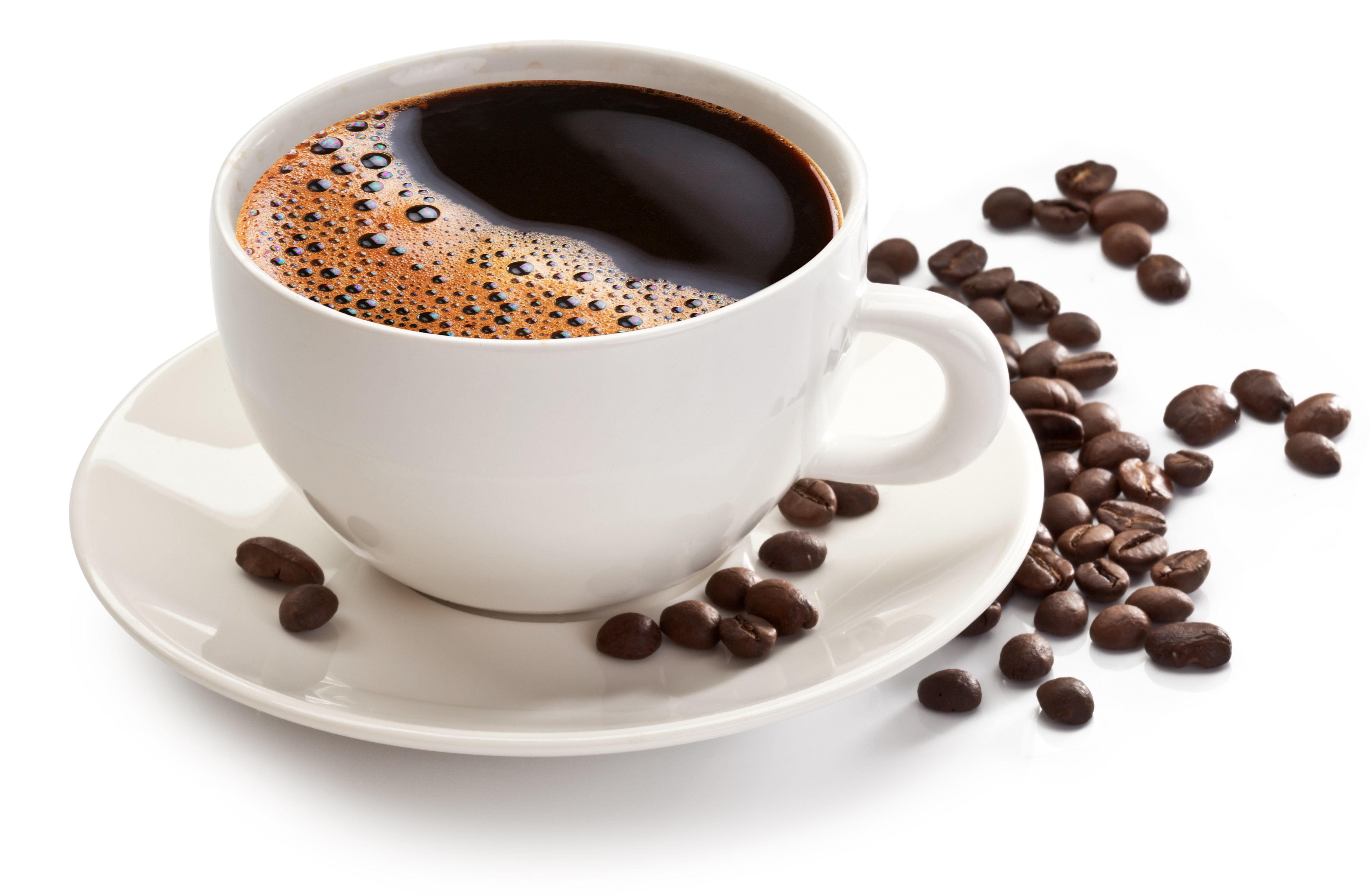 In vitro fertilization, of IVF, is one of the most commonly performed fertility treatments, and also one with the highest rate of success. IVF assists throughout every stage of conception to address a wide range of infertility causes, including those that are unknown.
Prior to beginning IVF treatment at The Centre for Reproductive Medicine, our Lubbock, TX, patients often have questions about what to expect in the months ahead. One common question is whether or not they can drink coffee while undergoing IVF. There is limited information regarding IVF and caffeine, but we advise patients to minimize caffeine consumption to promote the success of IVF treatment.
Can Caffeine Affect IVF Success?
There is not a significant amount of data on caffeine consumption and the success of IVF treatment. However, scientists have looked at how caffeine affects fertility treatment in general, as well as the effects of caffeine intake during pregnancy. Although it is not known exactly how or why caffeine has an impact on fertility treatment and pregnancy, there is evidence to indicate that it decreases the likelihood of successful fertility treatment and increases the chance of an early miscarriage.
What we do know about caffeine is that it stimulates the nervous system, which increases heart rate and blood pressure and speeds up metabolism, as well as acts as a diuretic (which increases urine output). All of this can be great for someone who is looking for a boost of energy in the morning (or throughout the day), but it is not ideal during pregnancy or while trying to conceive.
Do I Need to Give Up Coffee Altogether?
Many of our Lubbock patients rely on caffeine every day, and often several times throughout the day, to give them some added energy. Because of this, quitting caffeine cold turkey can be difficult. It can even result in side effects, such as headaches. While it is ideal for patients to avoid caffeine altogether when undergoing fertility treatment, if this is too difficult, a limited amount of caffeine should be safe during IVF treatment.
We recommend that patients limit themselves to a maximum of one or two cups of coffee (or other caffeinated beverages) a day while undergoing IVF. Another good alternative is to try to switch to decaf coffee, which can satisfy cravings without providing a full dose of caffeine, and its unwanted side effects. It is important to note that we recommend these restrictions for both our male and female patients, since there are indications that male caffeine consumption can also have an effect on the results of fertility treatment.
How Long Do I Need to Limit Caffeine?
If IVF treatment is a success for our Lubbock patients, they will need to continue to limit their caffeine intake while they are pregnant. Currently, the American College of Obstetricians and Gynecologists say it is safe for pregnant women to consume up to 200 milligrams of caffeine a day. This is roughly the amount of caffeine in a 12-ounce cup of regular coffee. Fortunately, if our patients have already reduced their caffeine intake while undergoing IVF treatment, this should not be a difficult transition.
Contact Our Fertility Specialists
If you are considering IVF treatment and have questions about the treatment process, the fertility specialists at The Centre for Reproductive Medicine would be happy to provide you with more information. You can send us a message online or call (806) 788-1212 to get in touch with our team of doctors.
Related to This