Surrogacy for LGBTQ Couples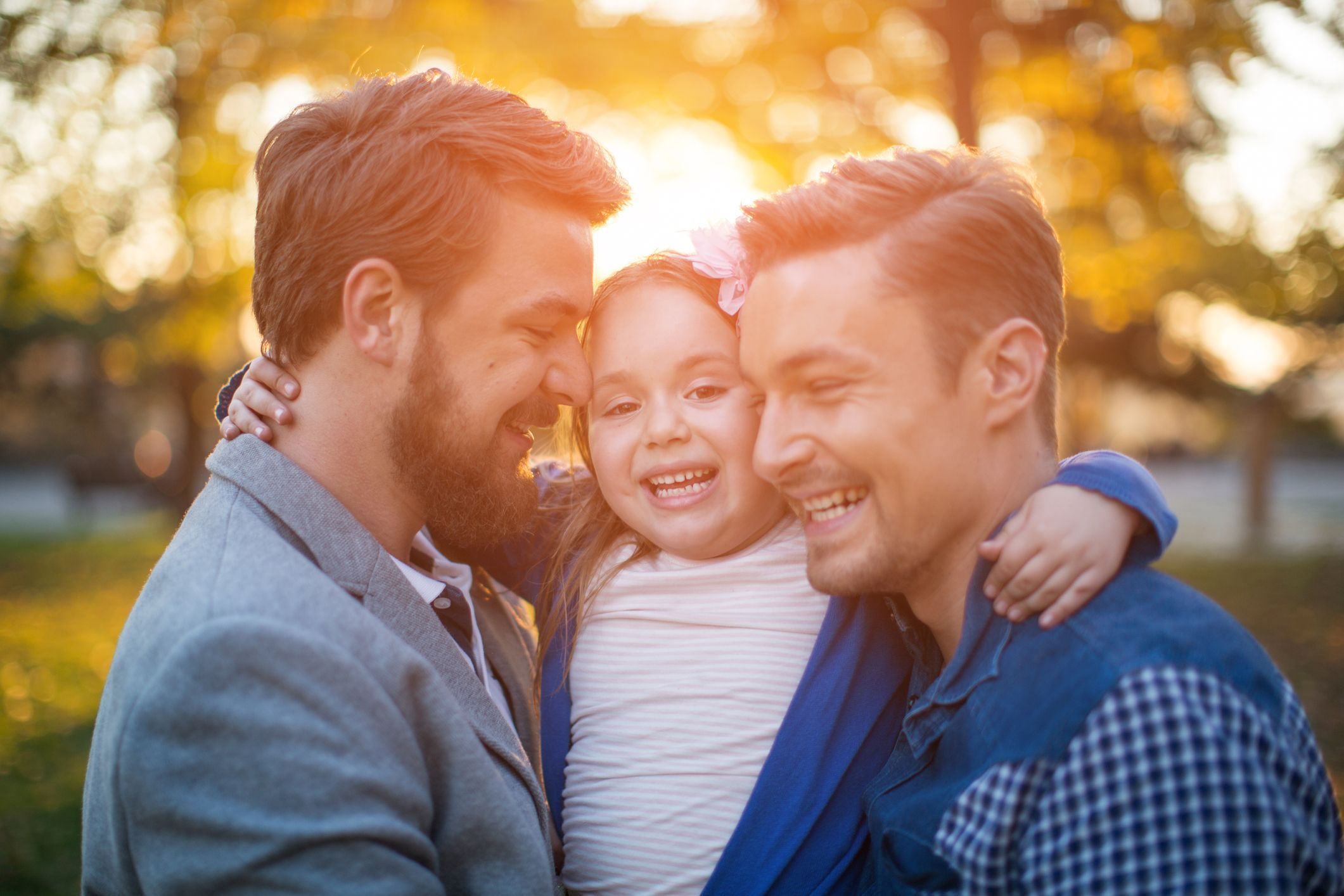 Surrogacy can help couples in the LGBTQ community have children and grow their families. Through surrogacy, it's possible for one parent to share a biological connection to their child and for both parents to experience the excitement of pregnancy at the side of their surrogate.
At the Centre for Reproductive Medicine, Dr. Janelle Dorsett helps couples navigate the surrogacy process so that they can realize their dreams of parenthood. If you are interested in learning more about surrogacy for LGBTQ couples in Lubbock, TX, we welcome you to schedule a consultation at the Centre for Reproductive Medicine.
What Is Surrogacy?
Gestational surrogacy is a process in which one person agrees to carry a fetus throughout pregnancy for another person or couple. The surrogate does not supply the egg but is solely the gestational carrier.
In vitro fertilization (IVF) is used to fertilize the egg taken from an egg donor or from the intended parent. A fertilized egg, or embryo, is then placed within the surrogate's uterus with the hopes of implantation and pregnancy.
It's important to note that while the surrogate will carry the child, the baby will not have any genetic connection to the surrogate.
Surrogacy Considerations for LGBTQ Couples
Surrogacy makes it possible for Lubbock couples to have children but there are several important considerations LGBTQ couples must make when venturing down this path to parenthood.
For gay male couples, a decision must be made regarding an egg donor and also which partner will provide his sperm. However, multiple eggs may be fertilized with sperm from both intended fathers so that both can have a biological connection to a child.
For lesbian couples, a surrogate may be necessary if neither partner is able to conceive or carry a pregnancy for health reasons or otherwise. Additionally, an egg donor may be used if neither partner is able to provide suitable eggs for conception.
Other LGBTQ couples may benefit from surrogacy when neither partner has viable eggs or is able to carry a pregnancy.
Choosing a Surrogate
Once the decision is made to undergo surrogacy, LGBTQ couples will need to find someone to be their surrogate.
A surrogate may be a close friend or family member, provided that the family member is not related to the biological father, or a surrogacy agency may be used to find someone. Whether the surrogate is a friend or previously unknown, some couples form lifelong bonds with their surrogate.
Although the surrogate won't be a parent to the child and won't have any biological connection to the child, it's important that couples choose a surrogate they feel they can trust and who will act responsibly throughout pregnancy.
Surrogates should also:
Be in good physical and mental health determined through medical evaluations
Have previously carried a healthy pregnancy to term
Agree to the terms of surrogacy through a signed legal contract
Is Surrogacy Right for Your Family?
If you and your partner are ready to grow your family together, surrogacy may be right for your needs. For more information about surrogacy for LGBTQ couples, call (806) 788-1212 to schedule a consultation at our Lubbock fertility center.
Related to This